Austin named as GGF president

January 2020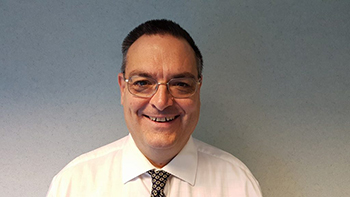 GGF vice president Mark Austin has been named as the organisation's new president following last year's promotion of the existing president John Agnew to MD.

Mark, who is Marketing Director at Hazlemere Window Company, will also retain his existing role as chairman of the GGF Windows & Doors Group, working alongside GGF Conservatory Association Chairman, Phil Goult, to manage the key functions of both organisations.

He said of his appointment: "I've had the pleasure of working with the GGF for years now and to have the opportunity to assume the presidency is something I'm incredibly proud of. I intend to work closely with Phil to ensure we offer the best possible support to our members, several of which I already work with as part of the Conservatory Outlet Network."

His predecessor John Agnew became MD following the retirement of Steve Rice who had held the post since July after holding various roles in the organisation for the previous 30 years.