Sustainable Trends

December 2018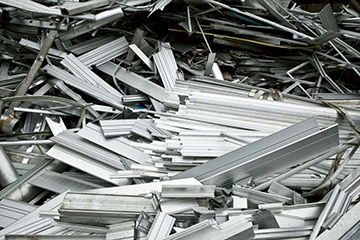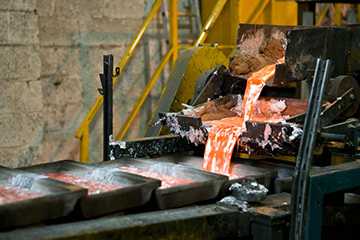 As 2018 comes to a close, we look forward with anticipation to 2109 and try to predict the future for everything from stocks and shares to interior design – as if it's a natural tendency to try to fathom out the 'bulls' from the 'bears' or the next 'in colour'. I'll pass on the former but can confirm that Pantone announced its 'colour of the year' for 2019 earlier this month, and its prediction is Living Coral, a bright cheerful peach – something of interest to a number of companies in CAB's supply chain membership. Another trend that members might take an interest in is the switch to blinds and shutters in the window coverings market which, according to AMA Research, is expected to rise 15% rise in to £1.6bn by 2022.

Unsurprisingly, further trends in the home are for the increase use of recycled materials in everything from homewares to towels to mattresses and one should applaud many leading manufacturers for highlighting and bringing focus to the recycling cause.

However, it sometimes comes across that recycling is some sort of early 21st Century phenomenon and we forget that aluminium, for instance, has been recycled for so long that 75% of the total production since the 1880's is still in use. What's more, recycling aluminium brings no loss in quality and crucially creates an 'aluminium bank' for re-use in the future as only 5% of the original energy required for primary extraction is required for re-smelting.

In 2019, CAB's 25th Anniversary year, it is totally appropriate that the Association will focus on the metal's recyclability, one of its outstanding and best known characteristics. In many ways we take this for granted and forget not only about the recycling journey for pre and post consumer aluminium scrap, but also how valuable and important that scrap is in ultimately helping to meet peaks in demand from a variety of sectors especially construction. We look forward to telling you more in the New Year.